17. The Hitman's Bodyguard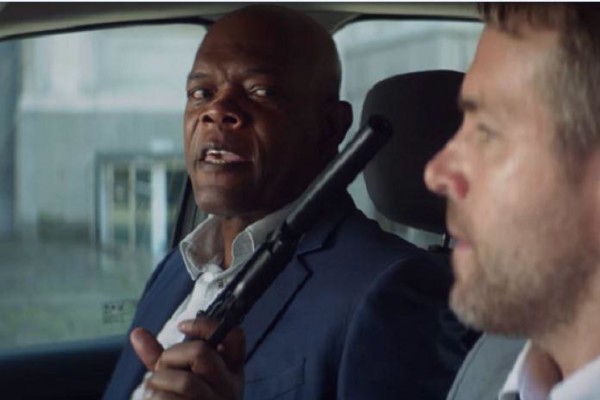 The Hitman's Bodyguard is the textbook example of a movie that's fun while you're watching it, but leaves little lasting impression once the end credits roll.
Sure, it's about 20 minutes too long, is shot with a blurry vaseline camera lens and criminally wastes Gary Oldman, but when Samuel L. Jackson and Ryan Reynolds are squabbling, it's pure comedy gold.
With a healthy dose of over-the-top action to boot, this is a great movie to watch with a few pals and a few beers, even if it didn't end up on many people's Best of 2017 lists.
Critics were sharply mixed on it, and it's certainly not a "good" film in any conventional sense, but an almost $180 million box office – nearly six-fold its $30 million budget – suggests general audiences had much more fun.